THE WALL STREET JOURNAL - 'OFF DUTY' COLUMN 
FOOD & WINE Illustrations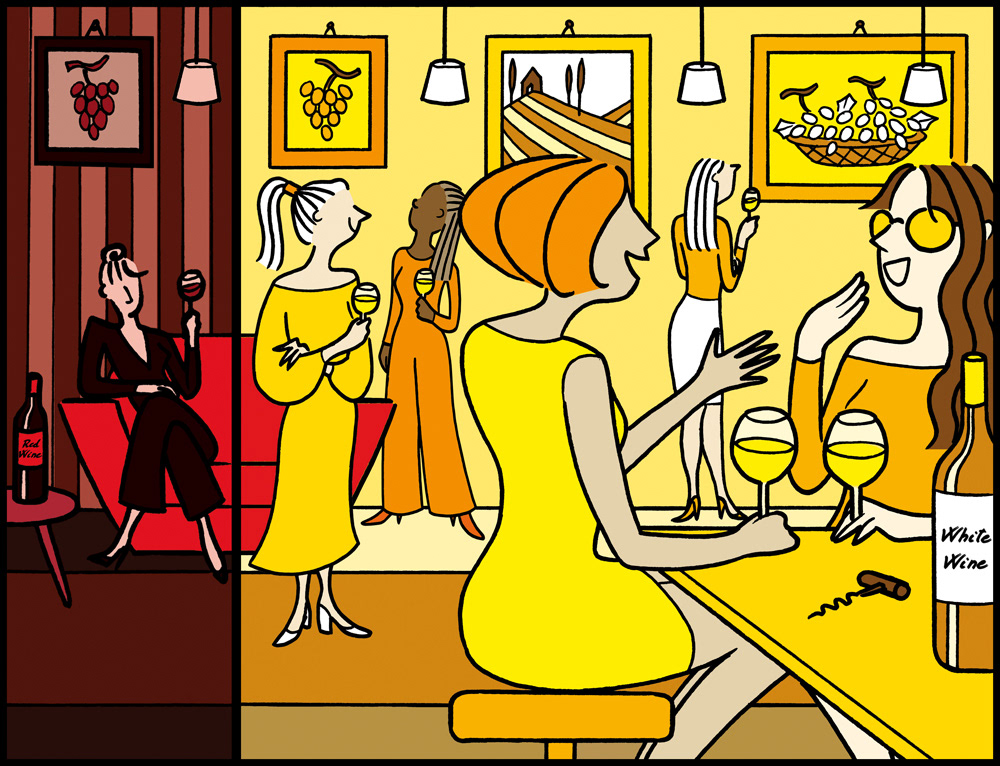 Why are so many women drinking only white wine?  
Women seem to have a thing for white wine, Wall Street Journal wine columnist Lettie Teague explores
Should You Sip and Cycle?
 -  The new mania of Winery-Bike-Tours in Napa Valley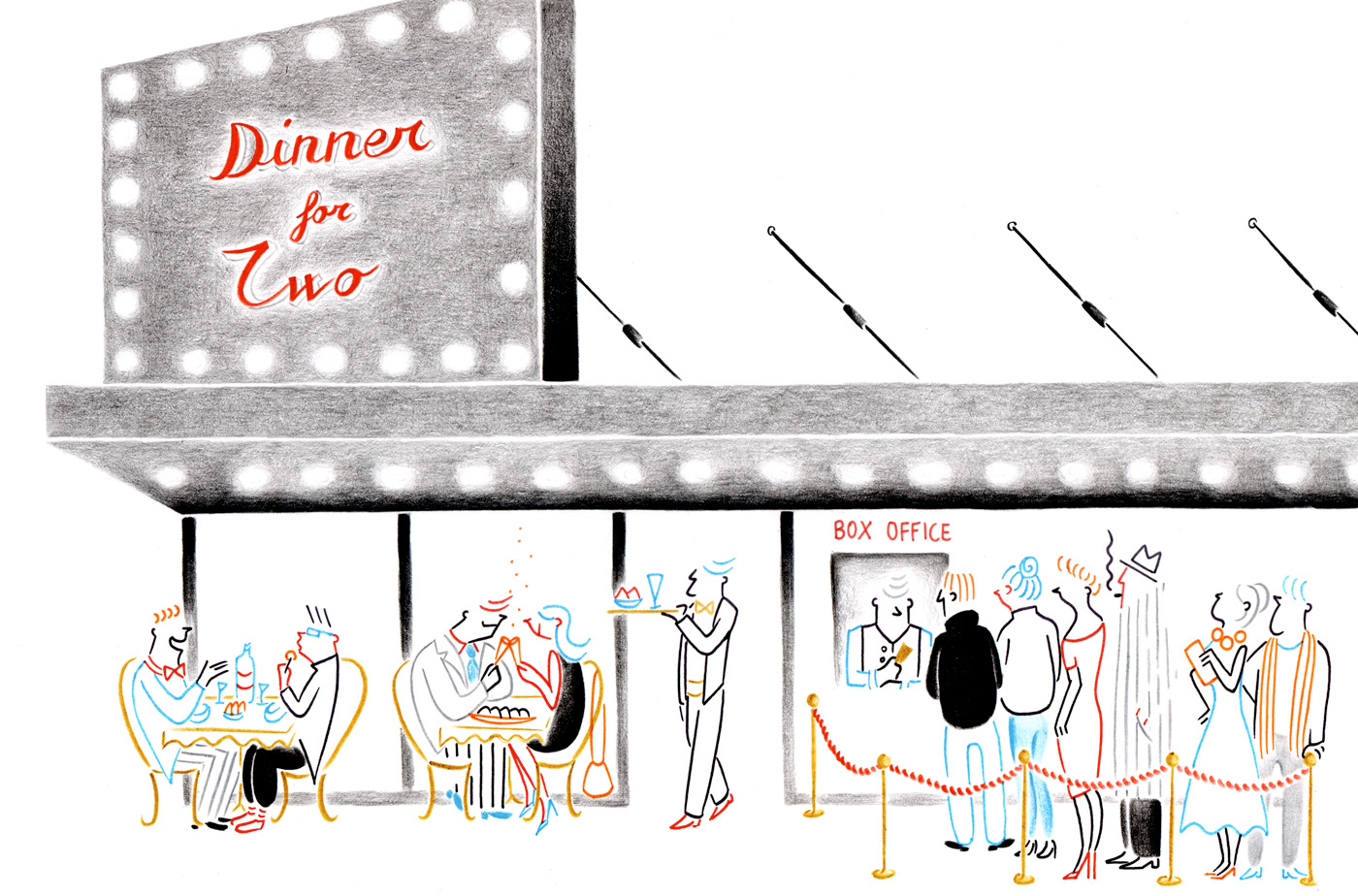 Ticket to Dine
  - Paying upfront for reservations at popular restaurants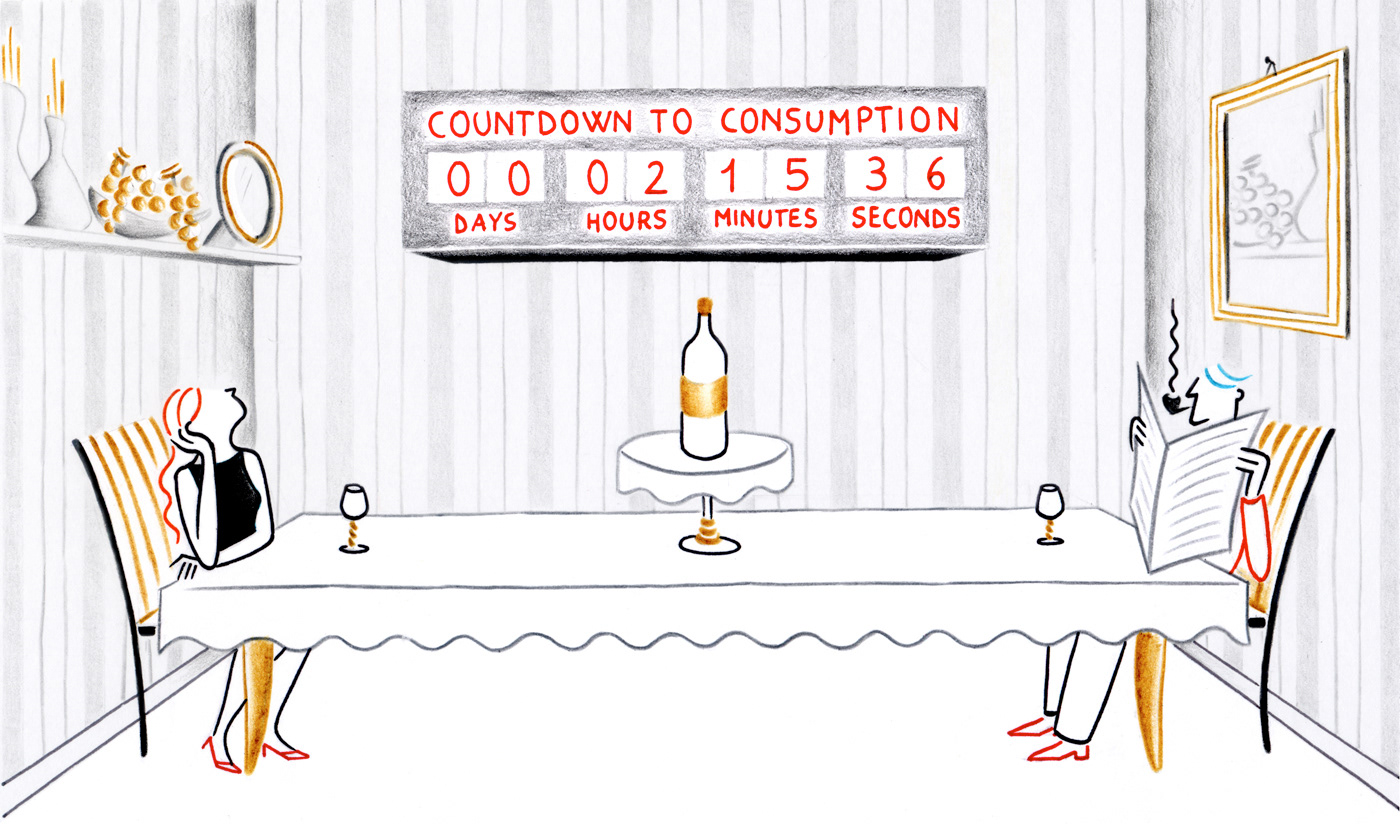 Countdown to Consumption
 - about the best time to drink wine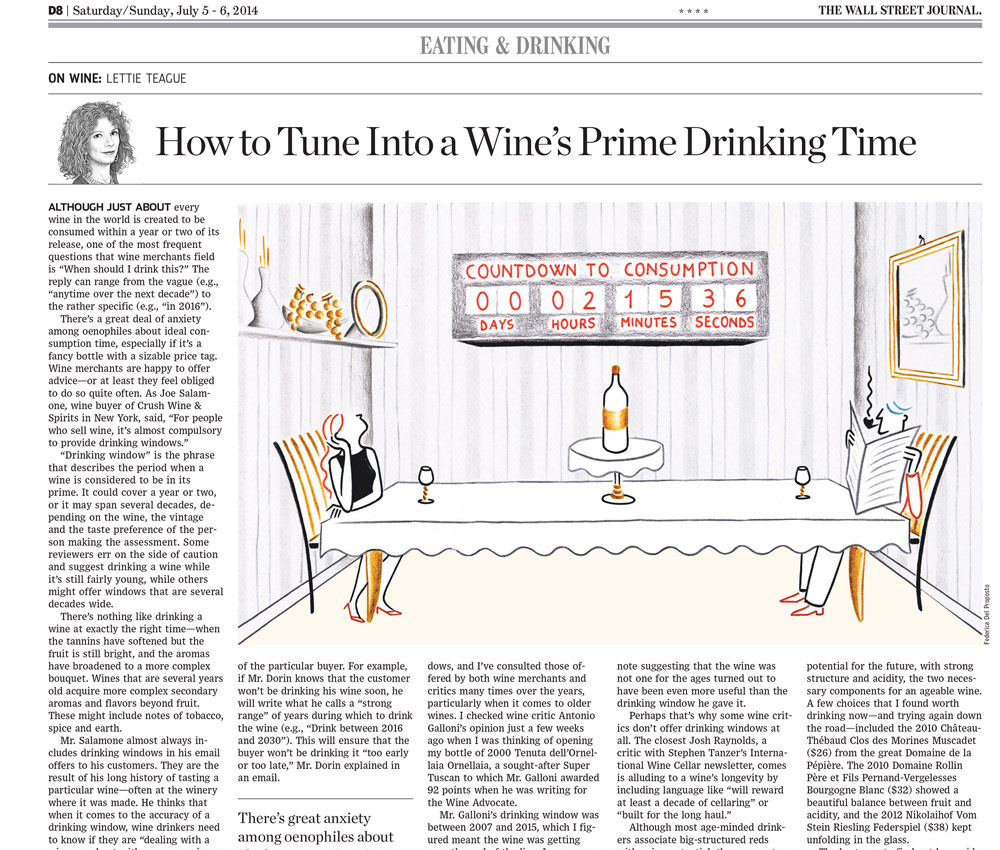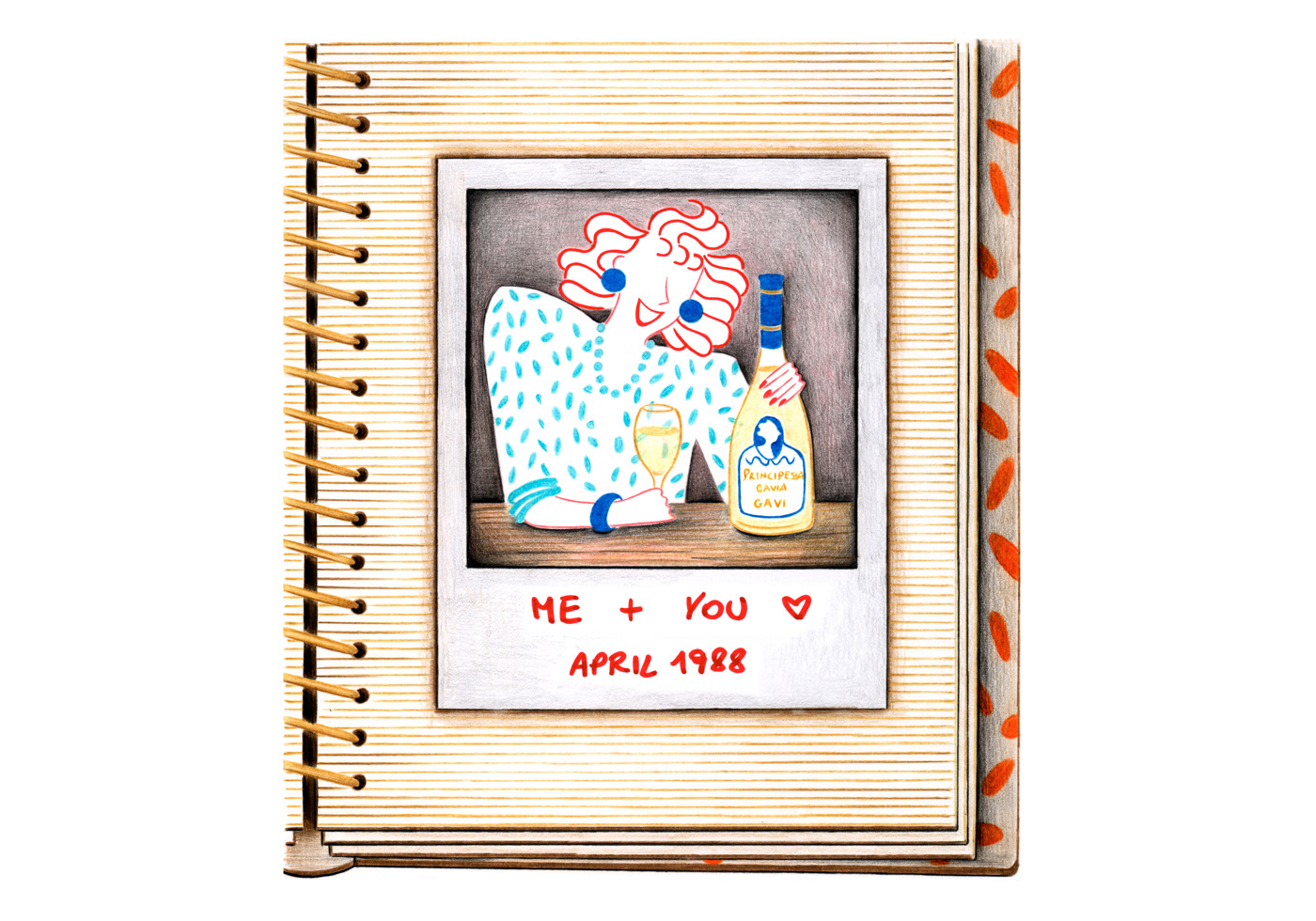 Gavi: Does a wine beloved in the '80s hold up today?
 - about the first, beloved, wine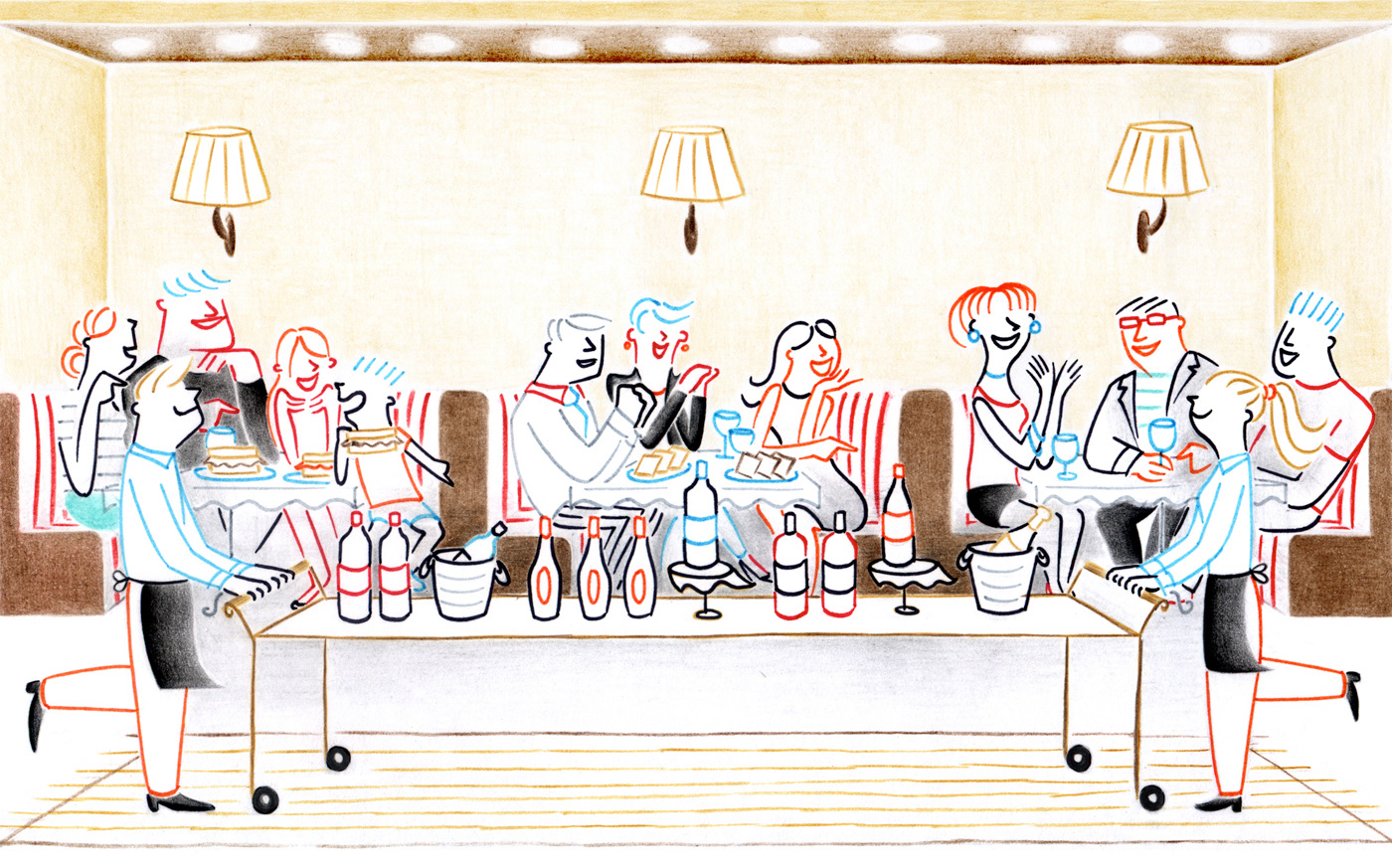 The Pleasant Surprise of Chain-Restaurant Wines
 - about good wines in high-end chain-restaurants